Set Your Mind On Fire.
Cipher Prime is a small multi-award winning creative studio in Philadelphia.
Explore our games
Recent Projects
New!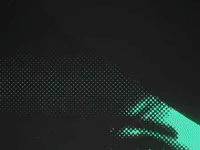 A beautiful reimagining of interactive fiction, with stories from the heart.
Learn More!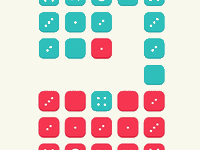 A new classic board game straight outta Philly! It doesn't come with free pretzels.
Learn More!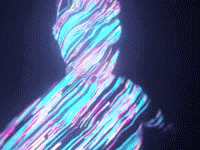 An interactive exhibition that chronicles the effort of two men working to keep a promise.
Grab an Art Print!
Join the mailing list. Get a free gift!
Be the first to hear about our products (games, music, art) and receive free gifts and discount codes along the way.